Home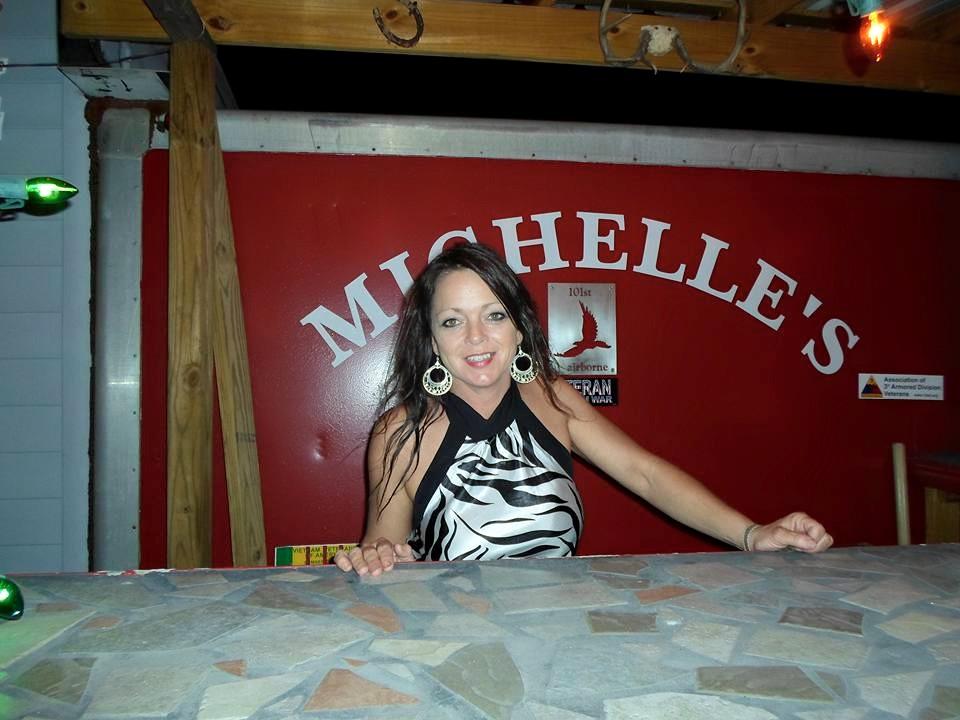 We are dedicated to serving excellence to people who want simple, delicious food. We strive to give our customers the best experience possible. A comfortable atmosphere, each meal spent in the company of our friendly staff will always be a pleasurable experience. We are also devoted to making sure you don't go home hungry. Our portions are as large as our desires, and even though we're a small restaurant, there is nothing small about our service and quality.

Visit us today for a great meal at a more than affordable price. We guarantee you'll be back for a second helping soon.
Thank You
Michelle McFarland
Mon - Sat:
07:00 AM - 10:00 PM
We serve Breakfast all Day! For those who work 3rd Shift we will cook burgers and Pizza at 7:00 am we start serving Mixed Drinks and Beer at 7:00 am Monday - Saturday and 10:00 am on Sunday Mornings!